Why watch CyberHealth 2021?
Healthcare organizations are responsible for one of the most valuable data in the world: Protected Health Information (PHI). Because of that, they are one of the most regulated industries in existence.
With a cost-efficient IAM solution:
this data can be kept safe and secure,
your organization will stay compliant to all relevant regulations,
Grant access rights to the correct identities.
Monitor and track

who has access to what and when

human errors will be reduced through automation.
The end result: Enhanced security, increased productivity, easy auditing and reporting, improved user experience and reduced cost!
Who is in control of this data in your hospital? Join us and our security experts to make sure you are in control!
A virtual event for anyone
involved in IT-security
Gain critical
sector insights
"Expert talks" about
concrete healthcare cases
Discover the leading
cybersecurity solutions
10:30 – 10:45 – Coffee break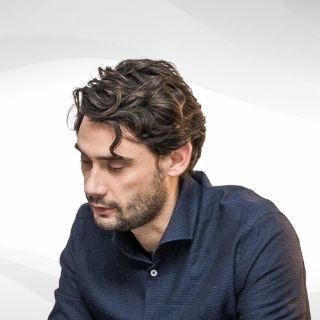 INSIGHT: IAM in the Healthcare sector? Why should you care?
09:15 - 09:30 - Wouter Decruy (IS4U)
Healthcare organizations are responsible for one of the most valuable data in the world: Protected Health Information (PHI). Who is in control of this data in your hospital? To make sure you have a clear overview, an Identity and Access Management solution is a must. IAM prevents the wrong people from accessing sensitive data and the right people from leaking the same data by accident.

Join Wouter, IAM expert, in this short but compelling explanation on why you should care about Identity and Access Management in your healthcare organization. And most importantly, what the benefits are for you in the long run!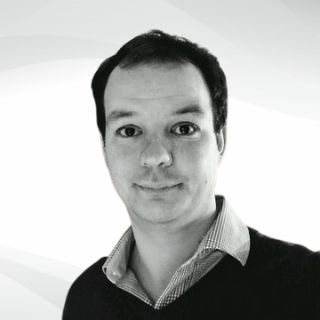 USE CASE: How to secure your IT environment using Microsoft 365 XDR
09:30 - 10:00 - Kristof Laerenbergh (Orlox)
The threat landscape continues to increase in both complexity and the level of sophistication of the attacks. Attackers target the most vulnerable resources in an organization and then traverse laterally to target high-value assets. No longer can you expect to stay safe by protecting individual areas such as email or endpoints. Extended detection and response (XDR) is a new approach defined by industry analysts that are designed to deliver intelligent, automated, and integrated security across domains to help defenders connect seemingly disparate alerts and get ahead of attackers.
In this session you will gain insights on:

• Typical security risks any organization faces
• How to create a security roadmap
• How Microsoft 365 XDR can help your organization simplify security management
• How Orlox approaches a typical security project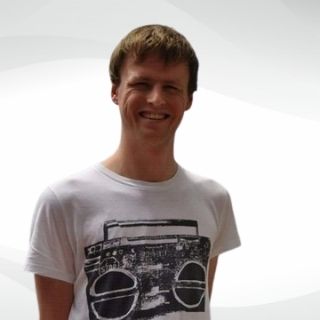 LIVE DEMO: How Single Sign-On (SSO) takes your organization to new heights
10:00 - 10:30 - Richard den Houdijker (IS4U)
Imprivata expert, Richard Den Houdijker, takes you along the interesting and fascinating path that is Single Sign-On (SSO) in the Healthcare sector. In this live demo you will discover: • How kiosk Workstations are build/configured using Imprivata OneSign • How roaming desktops are used to create a seperate and secure environment for Doctors • How healthcare workers can lock their workstation with only a smartphone using Imprivata Secure WalkAway In short: you will learn how Imprivata saves you time & costs, improves your GDPR posture, unburdens the healthcare staff while increasing productivity and enhances the security of patient data.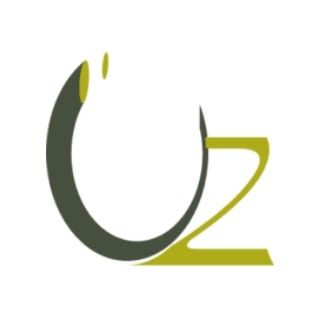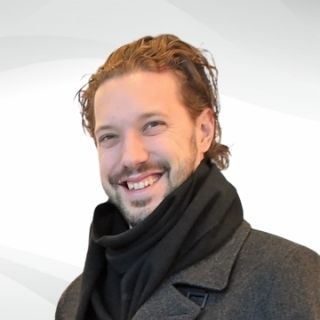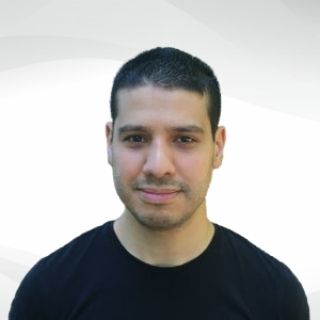 CLIENT CASE: UZ Brussel: Open Source CIAM for modern applications and services
10:45 - 11:15 - Christophe Vereycken & Brahim Raddahi (IS4U)
UZB was in need of an affordable, yet powerful and versatile access management solution for their newly developed patient portal.
The solution needed to be deployable at each of these partner hospitals in a cost effective way, but still be customizable. Based on a customized version of the open source access management Keycloak by Red Hat, IS4U has fulfilled all of UZ Brussel's requirements.
Multi factor authentication, integration with the Belgian Federal Authentication Service (FAS) and Itsme, sms authentication using your sms gateway of choice, custom registration procedures, theming: these are only some of the things that will be discussed in this interesting and concrete client case.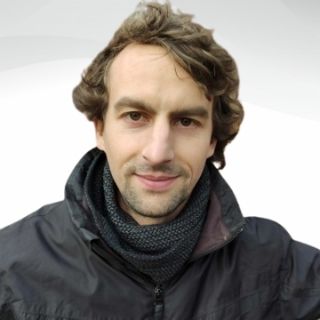 INSIGHT: Identity-specific entitlements: modernize your IGA processes
11:15 - 11:45 - Wim Beck (Orlox)
Identity governance aligns with requirements to reduce costs, optimize processes, maintain confidentiality, control access to patient data, while industrializing access to resources and applications so that each nurse, doctor, internal or external agent will have exactly the right access levels at the right times. This could mean extremely short timeframes in the Healthcare sector.
Discover in this insight all the benefits and possibilities of Identity Governance explained by expert Wim Beck of Orlox.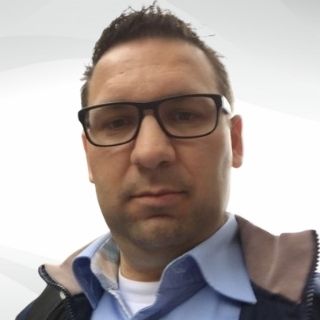 INSIGHT: Anatomy of a Healthcare Privileged Account Hack: How to Know the Risks and Keep them Contained
11:45 - 12:15 - Patrick van der Veen (Thycotic)
Privileged accounts abound in every organisation. Failure to manage them leads to significant risk, especially for Healthcare organisations that use Active Directory with service accounts can no longer be managed manually. Almost all large organizations suffer from extreme service account sprawl, perpetuating the unmanaged, uncontrolled expansion of their privileged account attack surface. When privileged credentials get compromised, it allows an attacker to impersonate a trusted employee or system and carry out malicious activity without being detected as an intruder. What will you learn? • Which common tools and techniques cyber criminals use to compromise privileged credentials and elevate access. • The current best methods used to reduce the risk of a privileged account attack. Get the answers to these important questions • How easy is it to hack most privileged accounts? • How is a hacked account used to elevate privileges and move laterally across my network? • What methods do attackers use to quickly make their way to my critical systems?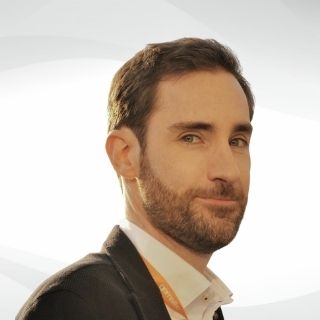 DEMO: Protecting Active Directory with Silverfort's Unique Platform
12:15 - 12:30 - Sepp Janssens (IS4U)
The core of most infrastructures, the basis of many IAM solutions is still Active Directory. As you know the risks involved with Privileged Accounts in AD can lead to severe compromise, what about all other accounts? How can you view, understand and track the risks involved on those objects and how can you apply immediate protection?. Silverfort delivers the first purpose-built solution that prevents identity-based attacks across all network, on-prem and cloud resources. Using innovative agentless and proxyless technology, Silverfort protects the protocols used by Active Directory and seamlessly integrates with all IAM solutions, consolidating their visibility and security controls. This makes Silverfort the only solution that can monitor, analyze risk, and enforce real-time policies on all user and machine access to all resources, including those that couldn't be protected before
CyberHealth 2021 - Experts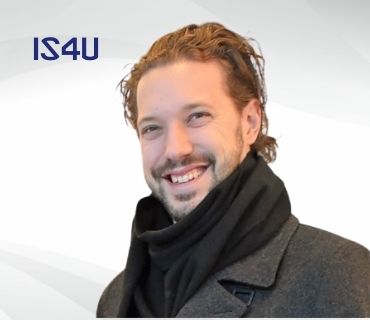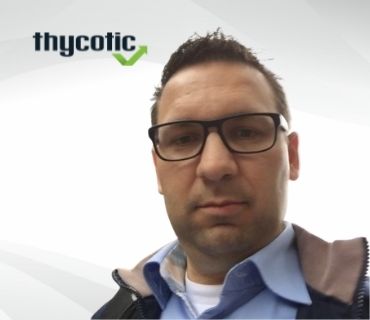 Technical Regional Manager
@ Thycotic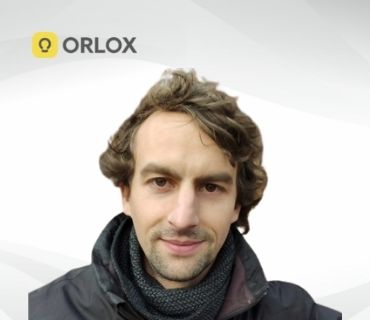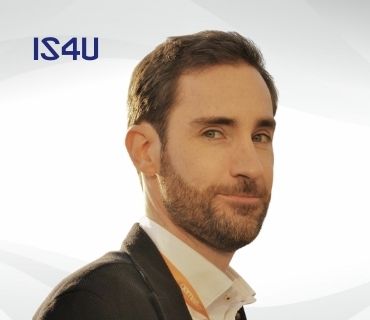 Information Security Advisor @ IS4U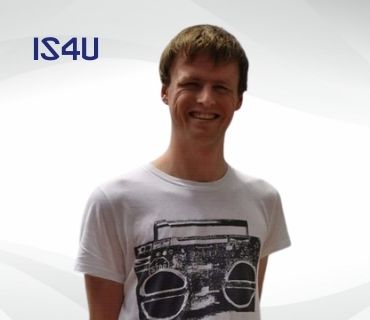 Imprivata Specialist
@ IS4U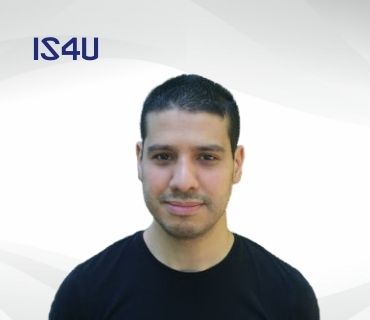 Access Management Specialist
@ IS4U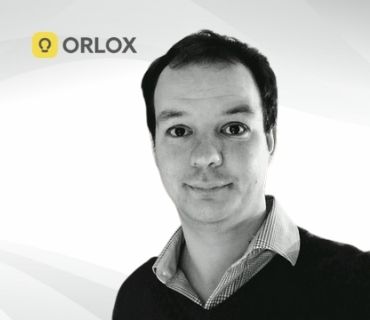 Security Architect
@ Orlox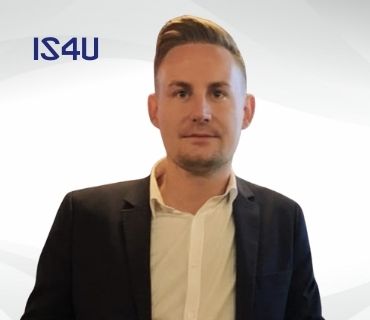 Instructive experiences and inspiring insights from organizations that are at the forefront of their transformation, neatly bundled in one morning: that is what you can expect from CyberHealth 2021.
✓ Free virtual event for those interested in Identity and Access Management
✓ Concrete use and client cases 
✓ Focused on Healthcare organizations
✓ Actionable sector Insights from IAM experts